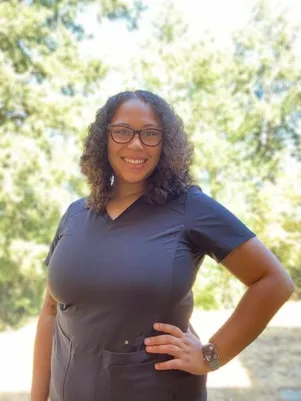 Our Dental Assistant, Mattie, joined our team in August 2020. She is eager and ready to learn. she has always wanted to pursue a career in the dental field and is excited to get her start here at Emerson Dental.
Madison lives in Lakewood with her Mom, sister, cat Koshka, and Dog Ellie.
---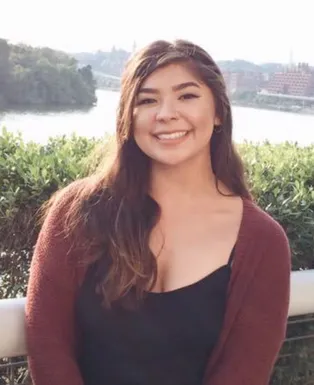 Leighton was born and raised in the Tacoma/University Place area. She enjoys creating an uplifting environment for others. Leighton's patience and warm spirit is appreciated by many of our patients.
In her free time, she likes picnicking in parks, playing video games and hanging with her friends. She hopes to continue helping out as the front desk receptionist to the best of her abilities.
---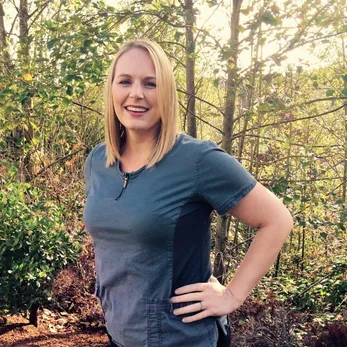 Amanda joined our team in September 2015 after earning her Dental Hygiene degree at Pierce College. She now works with us part time so that she can spend more time focusing on her family. Amanda is diligent and thorough with her work and is admired by everyone in the office.
Amanda likes to read and spends most of her spare time with her family. She lives in Tacoma with her husband, Billy and her son, Landon.